Frame-Free Vision Made Easy
Glasses are a fantastic choice for many, but some might find their specs limiting for the things they love to do. From freshening up your daily look to seeing clearly on the soccer field, contact lenses can provide you with comfortable eyewear flexibility.
However, not all contact lenses are the same. Before you can start living a frame-free life, you'll need an eye exam and contact lens fitting. This process helps ensure your contact lenses fit comfortably and provide clear vision. All you need to do is call us today to book an appointment.
Help your vision see without borders.
An Eye Exam
Your journey to contact lenses begins with a comprehensive eye exam. During this exam, we search for potential eye conditions that could warrant specialty contact lenses while also determining your prescription.
Not everyone can wear contact lenses, however. Several issues can prevent you from wearing them, including:
Eye infections
Dusty, dirty living and work environments
A Contact Lens Fitting
Contact lens fittings help determine which lens type is right for your eyes and eye comfort. We take measurements of your pupil, eye shape, and tear film stability.
Depending on your needs, we can recommend specialty contact lenses to improve your comfort and visual clarity, even if you have an eye condition.
A Trial Period & Follow-Up
After the eye exam and fitting, we'll provide you with a trial pair of contacts and book you in for a follow-up appointment. This appointment allows us to monitor how your eyes adjust to contact lenses and make any changes to your prescription.
It's common to adjust your contact lenses a couple of times during this process, but these changes will help prevent discomfort or even eye infections. If your contacts cause any irritation, please remove them immediately and call our team for support.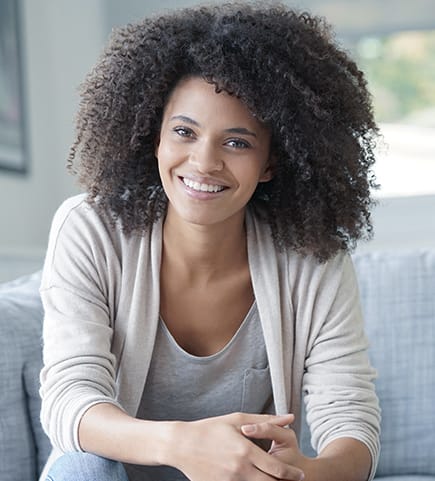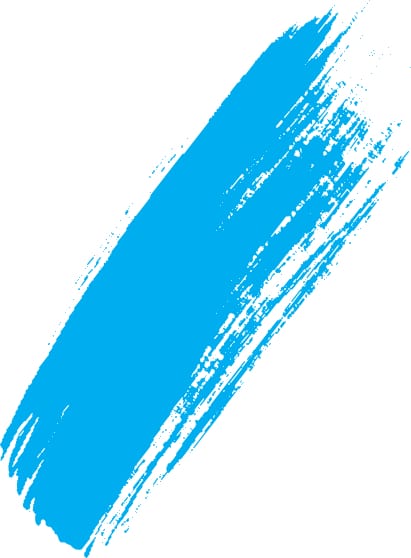 Rigid Gas-Permeable (RGP) Lenses
Rigid gas-permeable lenses (RGP) may take a little longer to adjust to, but they're known for providing clear, crisp vision while also being durable and easy to handle. These lenses are a popular choice for active lifestyles or dry eyes.
Specialty Contact Lenses
Certain eye conditions can prevent you from wearing traditional contacts. However, there are several specialty lenses available that can provide you with clear, crisp, and comfortable vision, including:
Caring for Your Contact Lenses
Improper contact lens care can lead to several complications, including infections. However, our team will teach you how to clean and store your contact lenses to help prevent these from happening.
Some common tips include:
Not using saliva or tap water to clean your contacts.
Cleaning your contact lens container with lens solution.
Not showering, swimming, or sleeping in your contacts.
Keeping your container free of dust, dirt, and bacteria.
Replacing your lens solution every time you store your contacts.
See Without Borders
Frame life your way. Find out if contact lenses are the right choice for you, and book your appointment with us today.
Our Brands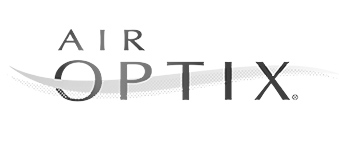 Air Optix
Utilizing silicon hydrogel technology, Air Optix contact lenses are well known for comfort and oxygen permeability. They are available in a variety of prescriptions and varieties, including toric lenses.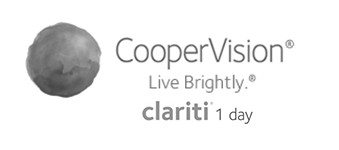 Clariti 1-Day
All Clariti 1-Day lenses feature high water content — a key feature for comfort. AquaGen™ technology makes it possible. The AquaGen™ process creates a lens that naturally attracts and binds water molecules to the lens surface, so your eyes can stay moist and comfortable throughout your day.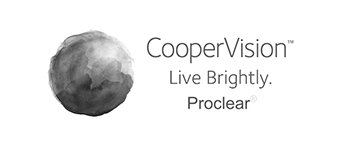 CooperVision Proclear
Proclear by CooperVision are a line of daily-disposable contact lenses with options available for nearly every corrective lens prescription need, including options for astigmatism. Designed in USA, they feature Phosphorylcholine, a material that attracts water and encourages healthy eye hydration.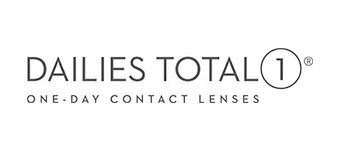 Dailies Total 1
Excellent comfort until the end of the day with breathable construction. This lens is designed to provide a surface that's over 80% water, mimicking the same as the surface of your eye. Dailies Total 1 provide a new era in daily disposables.
Visit Us
We are half a block south from the Corner of Otay Lakes Road and Bonita Road.
You can find us in the Bonita Professional Plaza just south of Bonita Road.
Suite 201
180 Otay Lakes Road

Bonita

,

CA

91902
Hours of Operation
Monday

:

8:00 AM

–

5:00 PM

Tuesday

:

8:00 AM

–

5:00 PM

Wednesday

:

8:00 AM

–

5:00 PM

Thursday

:

8:00 AM

–

5:00 PM

Friday

:

8:00 AM

–

4:00 PM

Saturday

:

8:00 AM

–

12:00 PM

Sunday

:

Closed